INTRO TO POWERBOATING (LEVEL 1)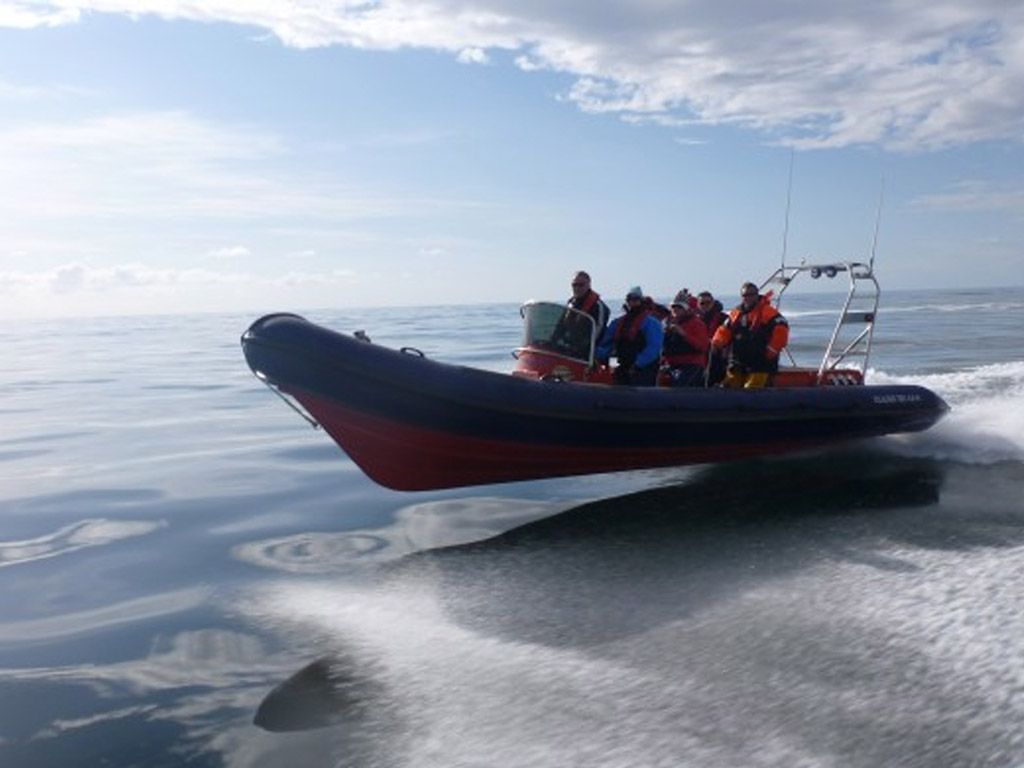 Course aims:
The aim of the Introduction to Powerboating Certificate is to provide a practical introduction to boat handling and safety on powerboat. It is ideally suited to anyone new to powerboating and whose primary role will be as crew on a powerboat. By the end of the course participants will be able to safely and effectively crew a powerboat and take the helm while under supervision.
Duration:
Full day
Pre-Requisites:
No previous experience or knowledge is required or assumed.
Syllabus:
Boat preparation, Clothing, Slow speed handling, Manoeuvring at speed, Anchoring, Man Over Board, Regulations, Safety, Rope work, Towing, Weather, Navigation & Pilotage.
Award:
ISA Introduction to Powerboating Certificate. (On successful completion)

Price:
€150 per person
---
NATIONAL POWERBOAT (LEVEL2)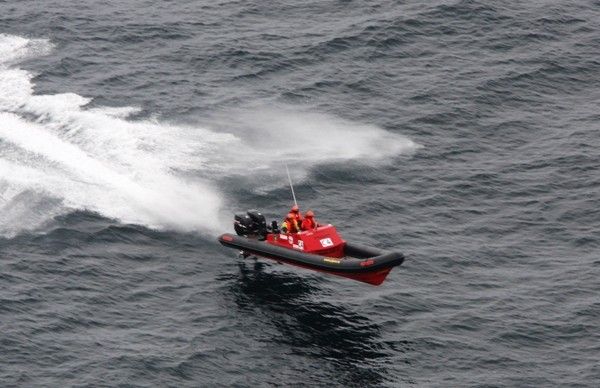 Course Aims:
By the end of this two day course the successful participant will be capable of helming without supervision in good conditions and familiar waters.
They will also be safety conscious and have a basic knowledge of boat preparation and handling both ashore and afloat. Experienced boat handlers may also achieve this award through direct assessment.

Pre-Requisites:
Some previous boating experience is necessary. The ISA recommends this certificate as the minimum level of training/knowledge required before anyone uses a power boat on their own.
Equipment: This course may be run in Castlegregory on our boats using the tiller and console driven boat
Ratio:
Maximum 3 clients per instructor
Duration:
2 days (10.00am to 7.00pm on the first day and 10.00am to 5.00pm on the second day). Call for details on a direct assessment.
Cost:
Is €295 per person, To carry out the course on your own boat, the cost is less, please contact Phillip for details. When doing the course on your own boat, it must be fully equipped with all required safety equipment and insurance.
Award:
ISA National Powerboat Certificate (Level 2) (on successful completion);
International Certificate of Competency (ICC) (on successful completion)
Course Program:
Preparation of the boat for use
Clothing & equipment
Launch & recovery
Basic boat handling
Planing & manoeuvring while on the plane
Leaving & coming alongside
Securing to a mooring buoy
Anchoring
Man overboard
Application of the "Rules of the Road"
Regulations
Safety on board
Rope work
Engines & drives
Types of craft
Towing
Weather
Navigation & pilotage
Coastal knowledge
---
SAFETY BOAT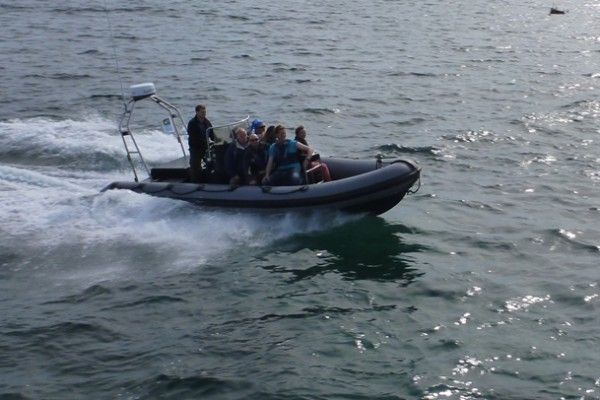 Course Aims:
The Safety Boat Certificate Course aims to introduce anyone involved in sailing clubs or watersports centers to the essential skills needed to providing safely cover and how to rescue a fleet of boats/canoes/boats/windsurfers.
Duration:
2 days
Pre-Requisites:
National Powerboat Certificate or equivalent experience.
Syllabus:
Race Management (sailing boats), Rescue techniques for: sailing dinghies, windsurfers, canoes & kayaks, kitesurfers, Safety boat specifications, Incident management / medical emergencies, and Search patterns.
Award:
ISA Safety Boat Certificate. (On successful completion).
Price:
€300 per person.